The "Kays of Worcester" heritage website is currently being redesigned and rebuilt.
Please be patient with us as we add content and more information (June 2020)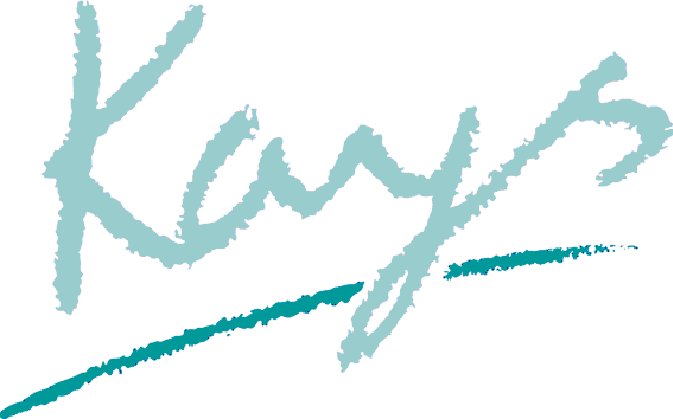 Kays was a major employer in Worcester, from the time W. Kilbourne Kay formed the company in 1890, until its closure in 2007. There can be few families, living in the city, who have not, at some time, had one of their relatives work at Kays in some capacity or another.